Pond Filtration Complete Plus Systems
These systems are what started it all back at the beginning of the prepackaged filtration systems craze. We've taken the work out of choosing just the right components for your pond by sizing and pre-plumbing custom systems. Take a look at what you get in one of our PLUS Systems.
Customize Your own System Today!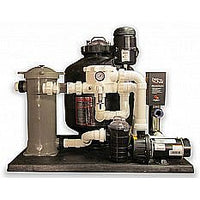 Looking for Live Fish?
Use Link Below Photo to Buy Live Koi
Live Standard Koi for Ponds, Aquariums or Tanks – USA Born and Raised – Live Arrival Guarantee